About BMF Equipment Solutions
Lifelong Phelps/Clifton Springs resident and Midlakes graduate, Brent Ford, had a desire to bring industry leading, AMERICAN MADE products to an agriculturally based community in the heart of the Finger Lakes. After a very fulfilling career in mechanical positions; from welding, cranes, rigging, and a vast equipment operation background, the plans were on the table and soon after BMF Equipment came to life. As owner/operator his goal is to provide the best value based or special purpose equipment, for unique or common problems.
BMF Equipment Solutions is a family owned and operated business that prides itself on educating customers and helping to solve all the problems facing homeowners and commercial end users. As a full stocking dealer of parts for all equipment that is sold, we hope to help our customers long after the sale.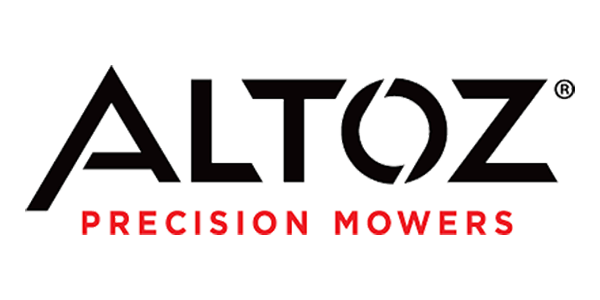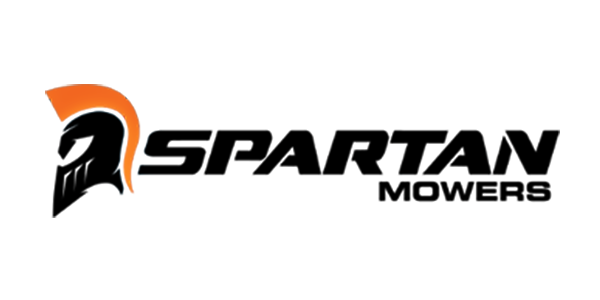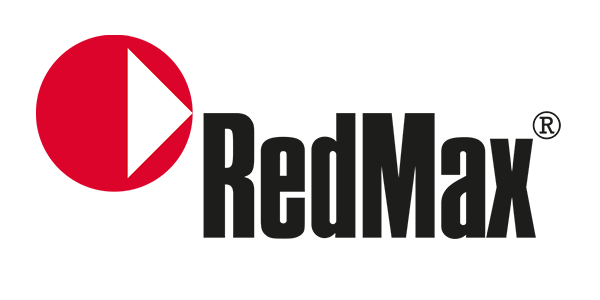 What are some of the brands of equipment that you readily stock?
We regularly stock brands such as Greenworks Commercial, RedMax, Altroz, Worldlawn, Kawasaki, and more. If you are looking for something specific, we will happily work with you! Give us a call today so we can get started!
How long do small engine repairs typically take?
This is a tough question because each job is different. We know that you need your machines to maintain your property and we are committed to efficiency. When you bring in your equipment, upon investigation and troubleshooting, our team will give you a more accurate timeline for your repair. Please see the below review from a previous customer to qualify our commitment to your time and need for your machines. 
"Big shout out to BMF. I showed up today at 4pm with a chainsaw that needed the carburetor tuned up. I figured it would be a few days before they could get to it. THESE GUYS ARE AMAZING ! The tech had it tuned in and ready in about 20 minutes and I was home by 5pm cutting trees! Thanks BMF for being so customer service friendly!!"
I just bought a new piece of property and am unsure of what I will need to maintain it. Can you help refer me to exactly what I need?
Absolutely. We love working with customers and sharing our knowledge of property management machinery. Whether you need something small or large, we ensure that we will work alongside you to figure out exactly what is needed for your specific machinery needs and furthermore, maintenance. Call us today or come in to meet us! We can't wait!
Do you service pre-owned machines?
We do! If you have a machine that you didn't buy here but love, let us help you service it and keep it in tip top condition! Our specialists love to help in any way they can and we are happy to help service and repair any machine that you may have.